A GREAT TIME, SHARED BY FRIENDS, CATERED TO YOUR TASTE!
Green Figs and Yam is here for your catering or dinner party needs. I've designed many events with great success and I love each and every party. Pricing for catering is determined after the number of guests, food quantity and quality, rentals, and any extras. I like to keep my parties within in reason, which allows me to pay attention to quality and performance!
There are so many possibilities for a catered event, buffet, pass around hors d'oeuvres, and a full service dinner party. After 12 years of experience, I can help with whatever kind of gig you want to throw! Here is a sample of some of my favorites I like to serve.
GRAPE ENDIVES
Crisp clean bursts of flavor.

ROAST BEEF CANOPES
A tang of horseradish with perfect sliced roast beef.

AWESOME SUB
Now that's a sub for a party.

SALMON CANOPES
Smoked Salmon with cream cheese.

SHRIMP SKEWERS
Fresh, tasty and you can't stop.

MANDARIN DUMPLINGS
They are absolute perfection.

GRAVLOX CUPS WITH DILL
You can't eat just one.

SAMOSA
A hearty taste.

THE PERFECT DUMPLING
Hot crispy goodness.

PROSCIUTTO WRAPPED MELONS
Refreshing taste.
I'm also available for "Fun Lunch" catering at your child's school. Most schools like to provide a fun lunch once a month, and Green Figs and Yam can offer up some home cooked hot meals such as a Medieval Feast (chicken drumsticks, potato wedges, buns, fresh cut veggies) or Cloudy with a Chance of Meatballs (huge meatballs in a pureed tomato veggie sauce with pasta). These can be uber fun and a little different from the mainstream quick food options that are offered.
Please call and we can connect with your schools fun lunch coordinator.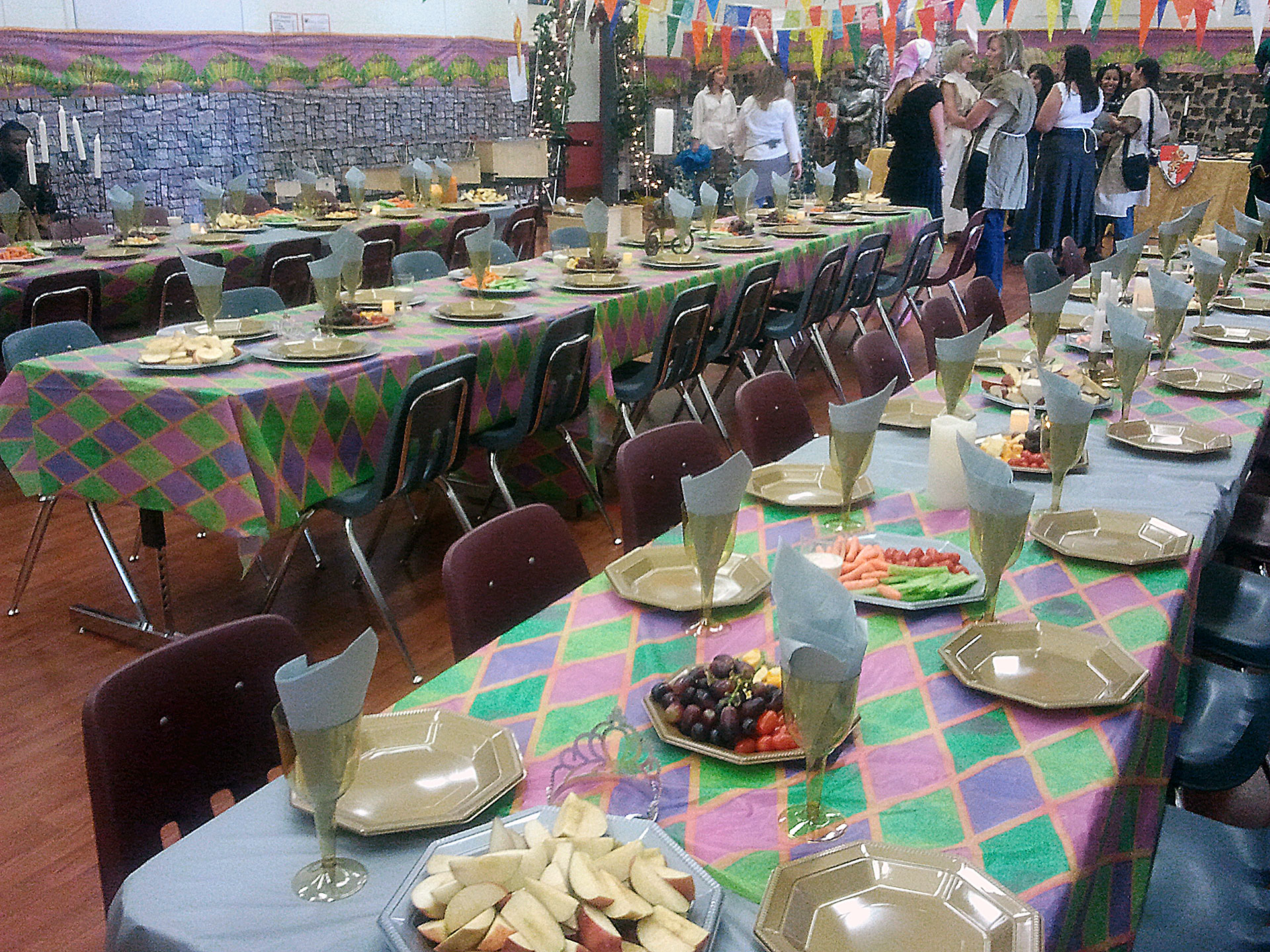 SAMPLE MENU
APPETIZERS
Smoked salmon cups
Endive boats with grapes and candied pecans
Garlic Shrimp OR Coconut Shrimp
Spinach Artichoke dip/ Bean Dip and Mango salsa with
Tortilla chips – to be set out on the tables for munching and mingling.
DINNER
Roasted Tenderloin
Sweet Bourbon Salmon
Yams and Potatoes with herbs and green onion
Roasted Beets
Citrus Soy Broccoli
Grilled Mushrooms with gorgonzola
Hail to the Kale salad
Tomato Boccocini
Baby Greens with Shallot dressing, toasted pine nuts and aged cheddar.
DESSERT