BEAUTIFULLY TASTY FOOD FOR YOU, MADE FROM THE HEART!
BI-WEEKLY FEATURES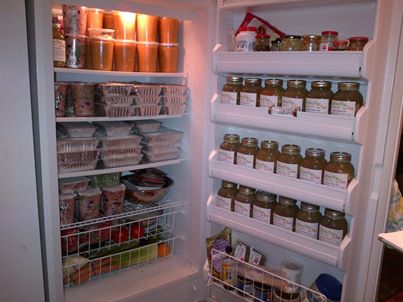 Imagine amazing food delivered to your home, cooked with heart and soul, full of flavor and nutrition. Check in every other week to see what's available or sign up to be on my email list and have the menu delivered to your inbox.
GREEN FIGS AND YAM FOOD SERVICE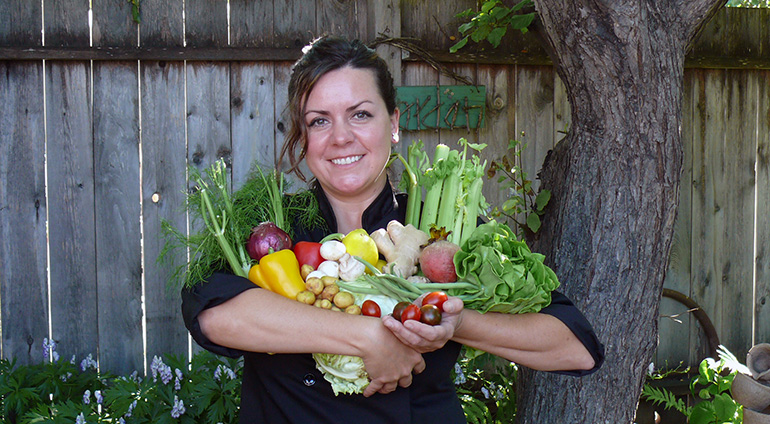 Good healthy meals made with love and care and delivered to you. Good old family favorites, inspired dishes from all over and always delicious. There is nothing like a good home cooked meal. 
CATERING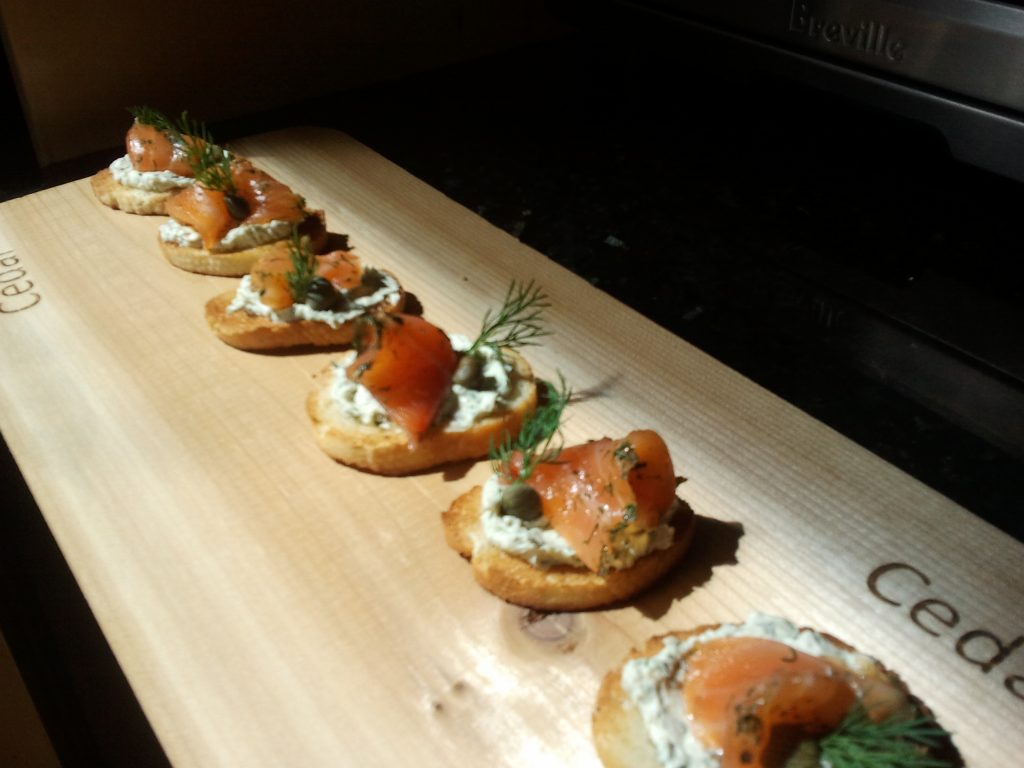 Entertaining can be hard work. Free up your night to engage your guests and I'll delight everyone's taste buds. Simple, elegant, appetizers, followed by a perfect meal and finished with a wonderful desert will complement any evening.